Welcome To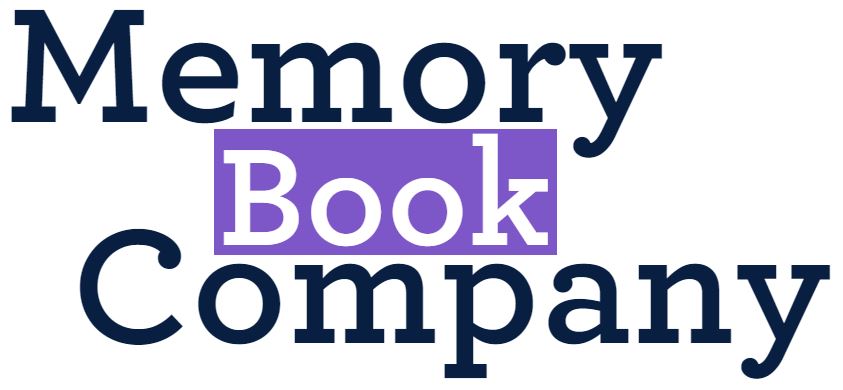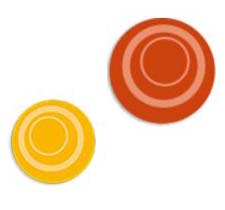 ---
We offer everything you need to provide your school with quality yearbooks.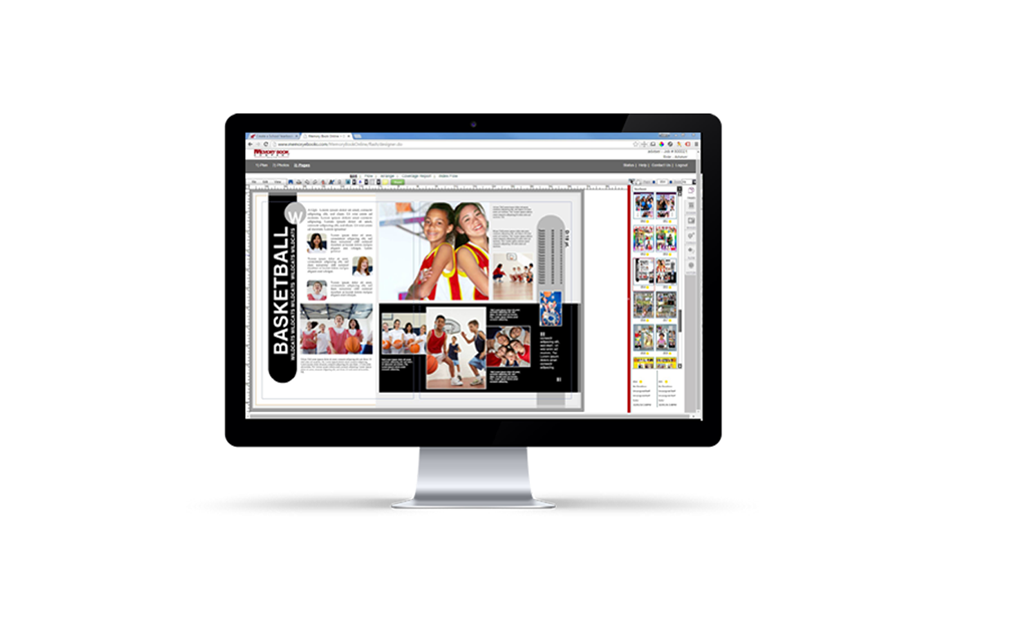 We offer everything you need to provide your school with quality yearbooks.
---
Look
No Further
Are you a new yearbook advisor looking for an easy and creative way to create a yearbook, or an experienced yearbook advisor looking for a yearbook company with an easy design solution? Memory Book Company binds all of your memories in an affordable yearbook solution!
Choosing a yearbook company is a big decision, so we want to make sure you have all of the information you need. You are in good hands with Memory Book Company. Each one of our valued customers is assigned a personal representative to help you through your yearbook project. Our experienced technical team can also answer any questions you may have regarding the use of our easy design program, Memory Book Online.
Memory Book Company is more than just school yearbooks. Not only do we offer yearbooks for elementary school, middle school and high school, but we also produce memory books for many other occasions. Give us a call if you need a memory book produced for your military reunion, family reunion, dance group, athletic team, church/business directory or any occasion you would like to remember with a permanent memento.
We do not limit your creativity at Memory Book Company. That's why we offer 5 different design programs for you to choose from. Build your yearbook like a scrapbook, design online with our user-friendly design program or simply request a professionally designed book made specifically for your school. The options are many, so you can design at your own level of comfort and creativity.
>Want to make your yearbook one-of-a-kind? We can help you do just that. Choose from our large selection of professional, pre-designed covers and add any cover enhancements that you fancy. Tie it together with a coordinating theme throughout the pages and include supplements to your book or personalization to your cover. You can make it your own and make it great!
What Our Customers Say
Have I told you lately how amazing you guys are?? Seriously!!! Best customer service anywhere, consistently.... You have made the process soooo much easier and friendlier than past yearbooks for me - I truly do appreciate all of your time and effort...

Eagles Homeschool Co-op, NV
In the past six years that I've worked with Memory Book Company I've not had ONE complaint with the finished product and I have increased the order EACH year because they've kept the price economical.

M.L.,Riverhead, NY
Let Us Help You Get Started
---