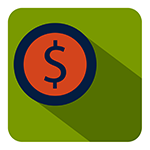 Step One:
Contact Us or Request a Quote
Choosing a yearbook company is a big decision, so we want to make sure you have all of the information you need. You are in good hands with Memory Book Company. Each one of our valued customers is assigned a personal representative to help you through your yearbook project. Our experienced technical team can also answer any questions you may have regarding the use of our easy design program, Memory Book Online.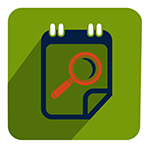 Step Two:
View Your Options
Memory Book Company is more than just school yearbooks. Not only do we offer yearbooks for elementary school, middle school and high school, but we also produce memory books for many other occasions. Give us a call if you need a memory book produced for your military reunion, family reunion, dance group, athletic team, church/business directory or any occasion you would like to remember with a permanent memento.