Visit our new order center for all of your marketing material options. All marketing materials are FREE! The order center login information is the same as your cover order center login. If you do not have this information, please contact Memory Book at 1-800-247-1526
Ordering Covers, Banners and Marketing Materials is easy.
Click the link below.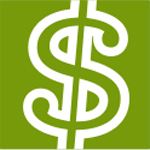 NEW!
Let us help you sell your yearbooks. Now you can order promotional materials like posters, take-home envelopes, and online pay fliers right from the order center!
STREAMLINED!
Our new storefront lets you customize your promotional materials with the price of your books, your due date, etc. and then see a proof instantly!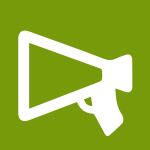 SIMPLIFIED!
Create and approve personalized promotional materials (in English and Spanish), add them to your cart, check out and you're done!